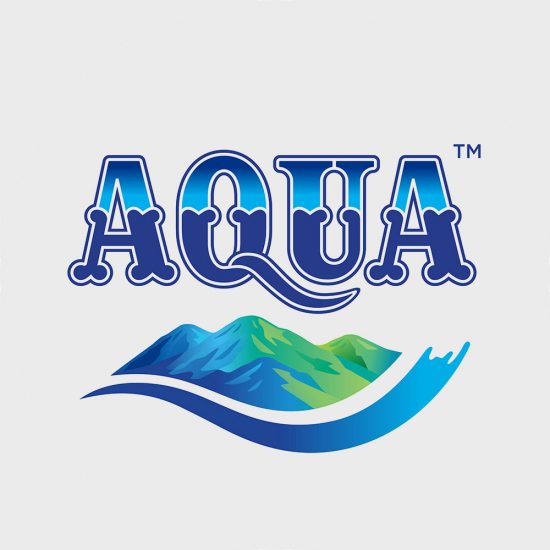 DANONE AQUA Indonesia
Danone AQUA exist to inspire goodness in every Indonesian trough the goodness of healthy hydration. Through "One Planet, One Health" vision we strive to deliver nourishing element of water and beverages, while conserving nature and the country.
read more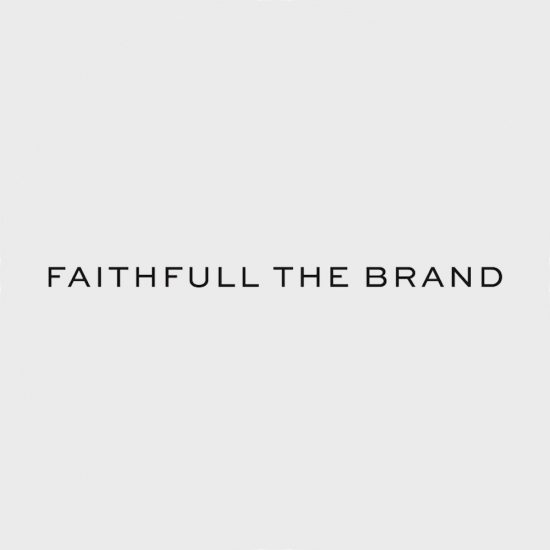 Faithfull the Brand
Faithfull the Brand was founded in 2012 with a special focus on family, integrity and quality. Faithfull is committed to creating socially responsible garments that women can feel good about wearing - in every way.
read more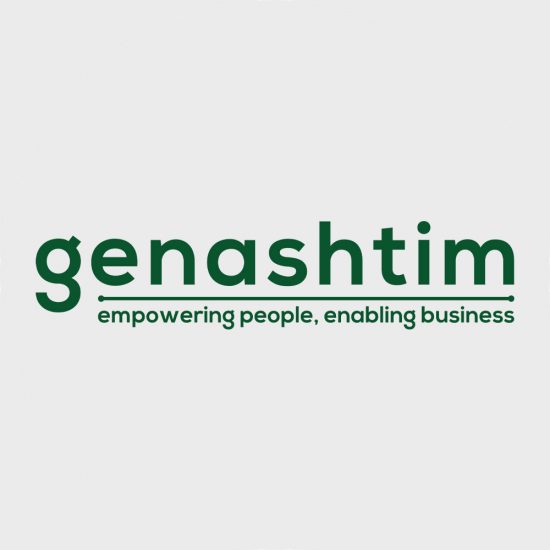 Genashtim
Genashtim is a for-profit social enterprise, subscribing to the Triple Bottom Line concept of Profits, People and Planet. We leverage technology and the internet to connect marginalized communities to the global economy.
read more
Mycotech
Mycotech grows building and leather like material by binding agricultural waste with mushroom mycelia. They give a solution to building owner, architect, and designer with more sustainable and healthier material.
read more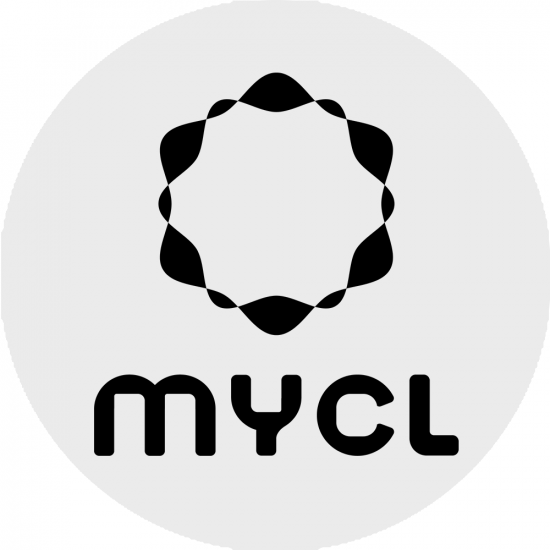 Impacto
Collaborating with businesses to create shared value and inclusive growth possibilities for its stakeholders as well as the disadvantaged and underserved communities, rural youth, and women entrepreneurs.
read more
Ekoluxe & Love Khaos
Two Brands, One Studio & a collective dream for a more sustainable approach to fashion. Love Khaos and Ekoluxe are responsible clothing brands that they design, cut, sew, & ship from the same studio.
read more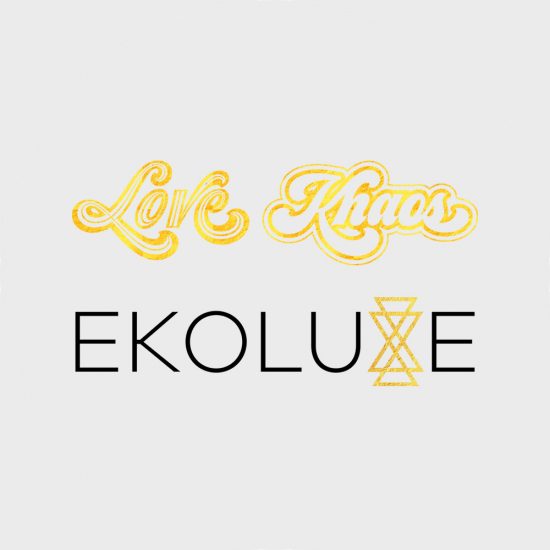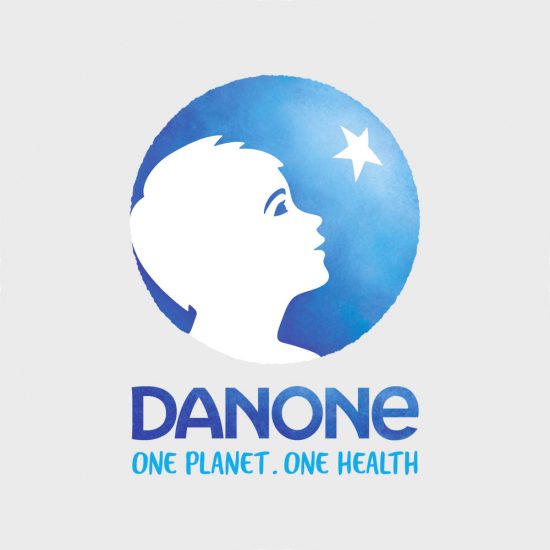 Danone Specialized Nutrition (Thailand)
We have been proudly supporting Thai children since 1957 and we have done so through our Specialized Nutrition division, which positively impacts the health of people with specific nutritional needs through science-based, global and local brands that bring greater food and drink choices, including children and the ageing population.
read more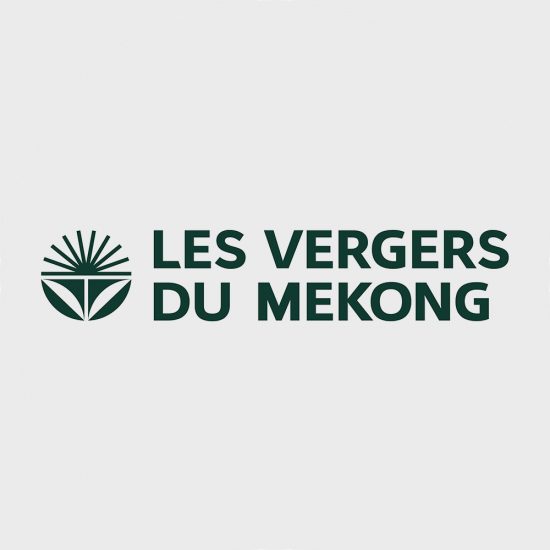 LES VERGERS DU MEKONG
From the beginning, we made a clear choice for a long-term sustainable development by promoting sustainable farming, local sourcing and producing natural products. With unique business model 'from the farm to the fork' which helped us creating a Sustainable Value Chain.
read more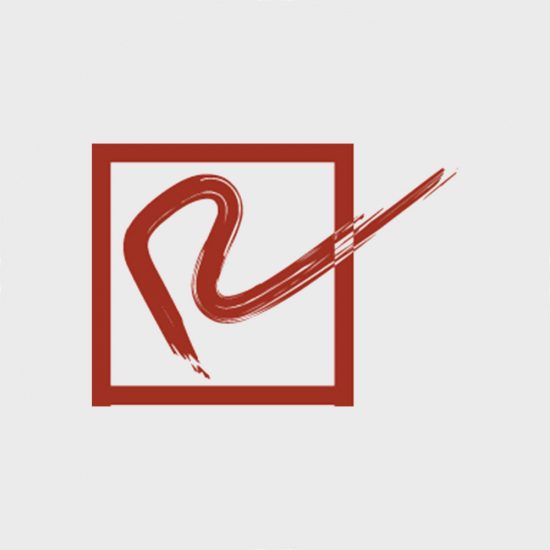 Rapid Asia
Rapid Asia's vision is to help social development clients to achieve sustainable change, anywhere in the world. We specializes in social research for social development clients and has extensive experience in consulting projects on monitoring and evaluation.
read more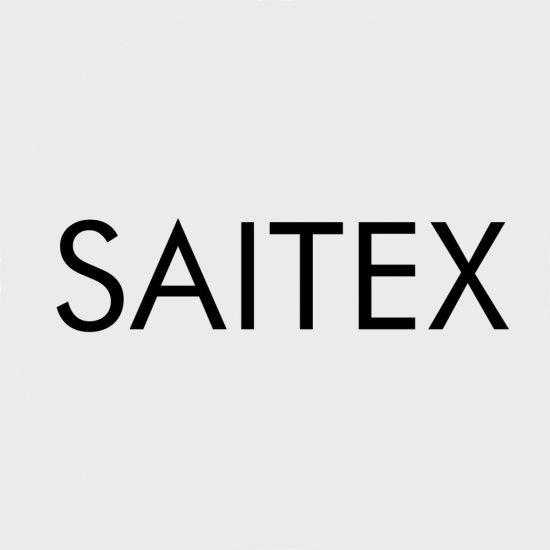 SAITEX
SAITEX in on the path to change perceptions of how dirty the fashion industry can be. With the use of processes that are gentle to the planet and its people, they believe they have been given a tool that should benefit all and do no harm.
read more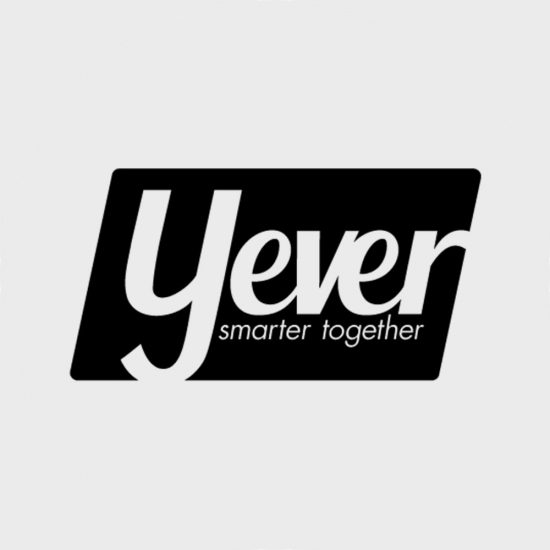 Yever
Yever enables and empowers Myanmar businesses to transform how they manage their activities and unlock their potential to build more sustainable and responsible businesses.
read more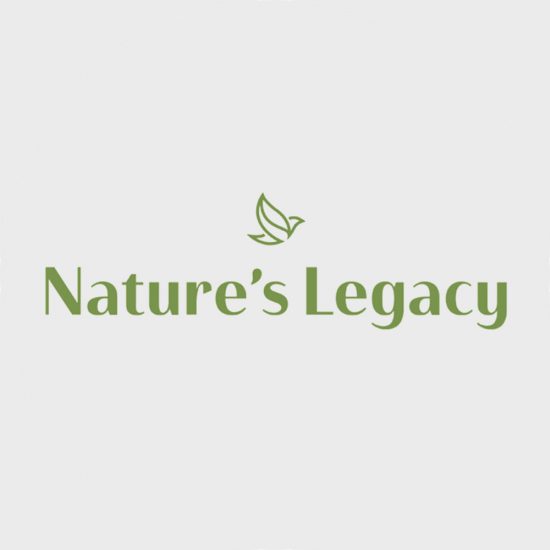 Nature's Legacy
Natures Legacy is an award-winning manufacturer that transforms natural resources into patented sustainable materials to create inspired pieces for the home, for business and for life.
read more
HOPE
As an Impact Company, and the country's 1st B Corp, we put Education at the forefront of our movement, building much needed public school classrooms through the sale of Hope in Bottle water.
read more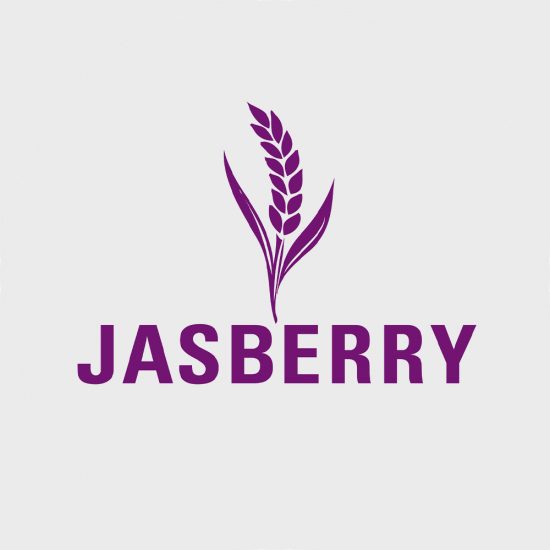 Jasberry
Jasberry Co., Ltd. is a social enterprise working to eliminate poverty among smallholder farmers in Thailand by partnering with them to grow organic Jasberry™ rice, a non-GMO variety of rice deep purple in color and extremely high in antioxidants.
read more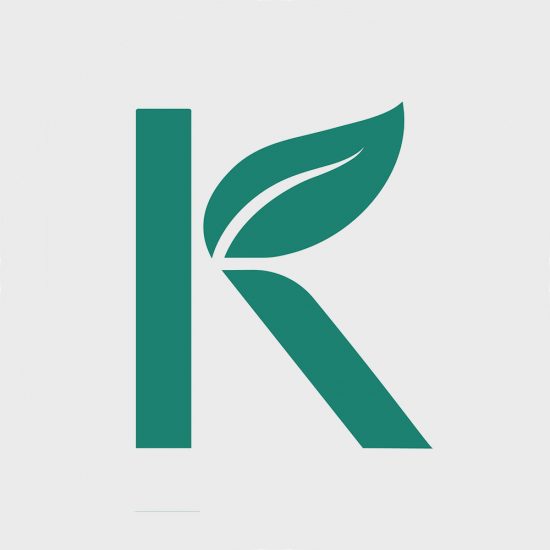 Lecka
Healthy & Eco-Friendly Snacks for Active & Sustainable Lifestyles. All Natural, Zero-Waste, Carbon Neutralised and Home Compostable Packaging.
read more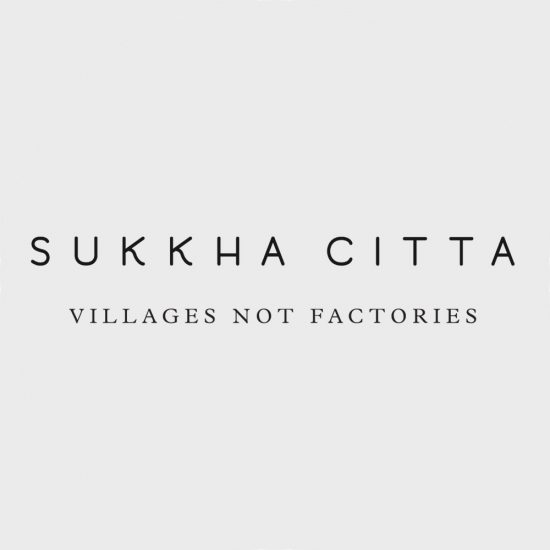 SukkhaCitta
SukkhaCitta, a B Corp certified and award-winning social enterprise, aims to end exploitation of women and protect the planet. has recently selected as a recipient of DBS Foundation's Social Enterprise Award. The grant will fund scaling of their Mama Kapas
regenerative project in Eastern Indonesia. Excited to share more about their journey soon!
read more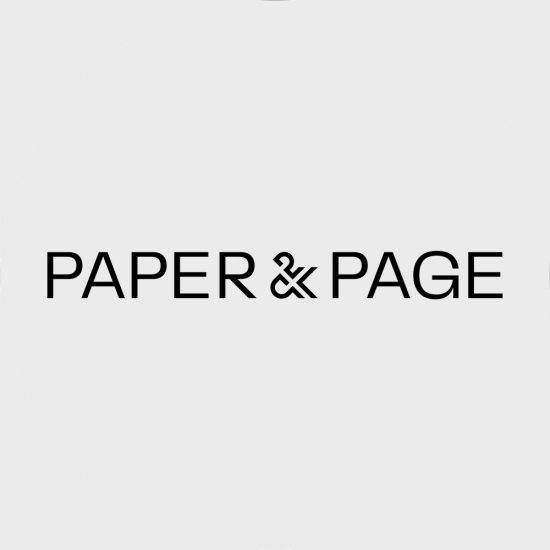 PAPER & PAGE
PAPER & PAGE is an award-winning creative digital marketing agency based in Bangkok and operating region-wide as a Certified B Corporation and member of the mc Group Global Network.
read more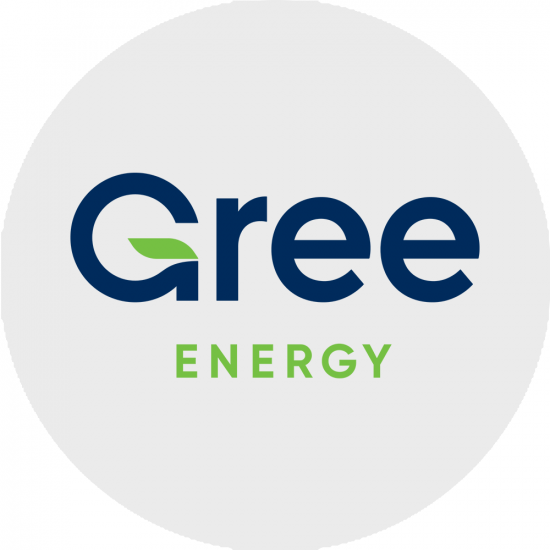 Gree Energy
GREE Energy scales biogas projects in developing countries to convert waste into green energy while reducing climate, environmental, and social impacts. GREE Energy's biogas solutions can reduce mill emissions by up to 90%.
read more
Rimba Makmur Utama
The company manages the Katingan Mentaya Peatland Restoration and Conservation Project. Through this project, the company aims to reduce carbon emissions, protect biodiversity and create sustainable economic development opportunities that improve the lives of rural communities.
read more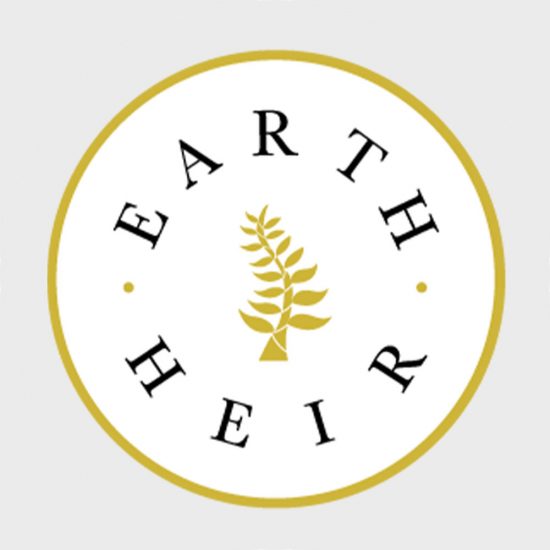 Earth Heir
Earth Heir was founded to serve traditional artisans in underserved communities - we support their unique craftsmanship with holistic ethical business operations.
read more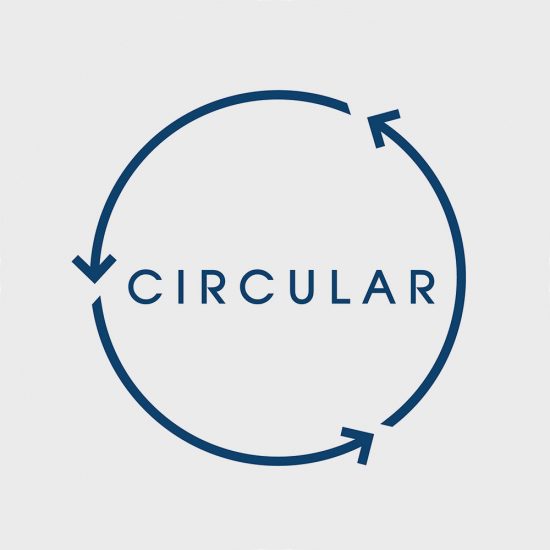 Circular Industry
CIRCULAR is a sustainable fashion brand from Thailand. Our products are made with 100% recycled textiles with no virgin fiber or dyeing process. CIRCULAR recycles textile waste to produce our materials.
read more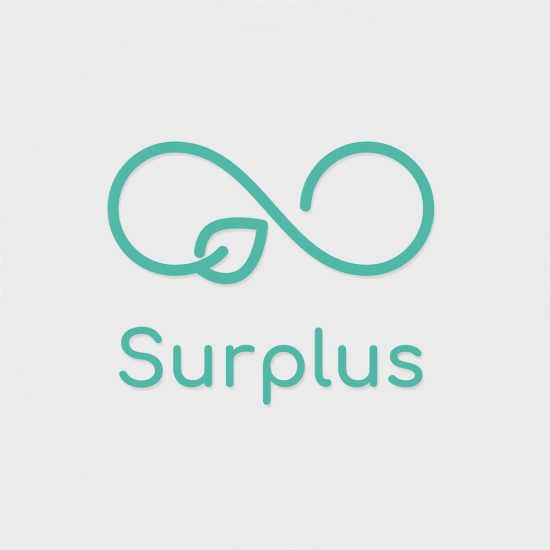 Surplus
Surplus Indonesia, a B Corp-certified greentech startup, aims to prevent food waste and has received government support. Recently, the company announced initial funding from Salam Pacific Indonesia Lines (SPIL Ventures).
read more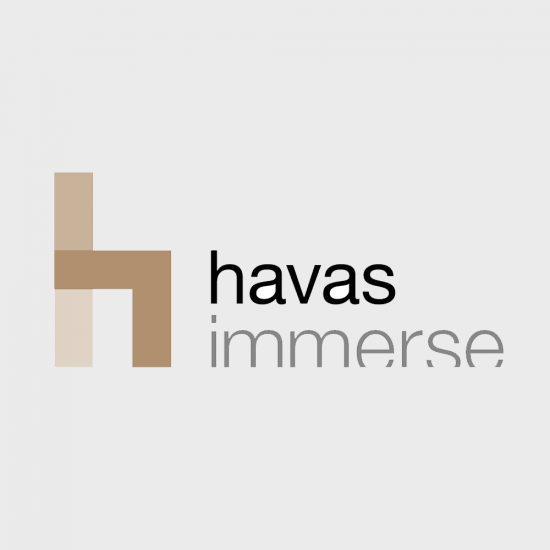 Havas Immerse
Havas Immerse is a modern integrated advertising agency that unites creativity, strategy and emerging tech to create a meaningful difference to the brands and lives of people we work with.
read more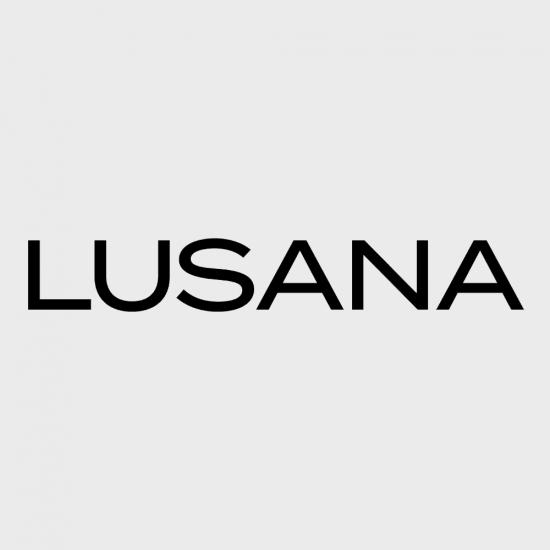 Lusana Lusana (PT Biokultur Nusantara)
LUSANA is an Australian lifestyle brand that encompasses both contemporary resort wear and handwoven accessories. At the heart of the LUSANA design process is a commitment to integrity with the intention to share quality pieces crafted with a low impact on the natural and built environment.
read more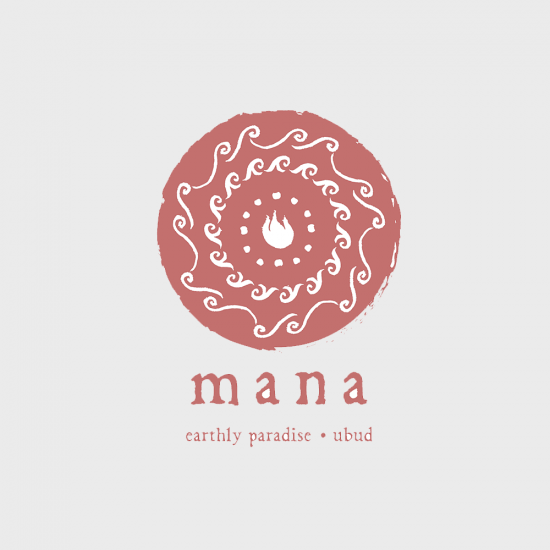 Mana Earthly Paradise
Mana Earthly Paradise was founded to reimagine and redefine sustainability in business, especially in the tourism industry. Believing tourism can be a force for good, Mana aims to be part of the solution, not the problem.
read more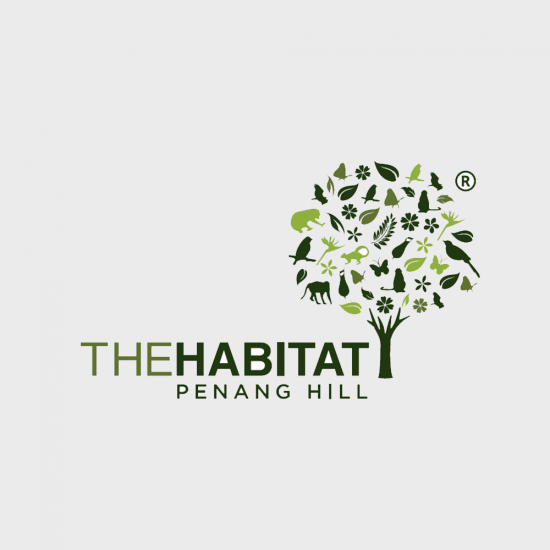 The Habitat Penang Hill
The Habitat Penang Hill is an award winning rainforest discovery centre set atop the storied Penang Hill, the gateway to the UNESCO Penang Hill Biosphere Reserve. We strive to be a socially, environmentally and economically impactful business in balance with nature.
read more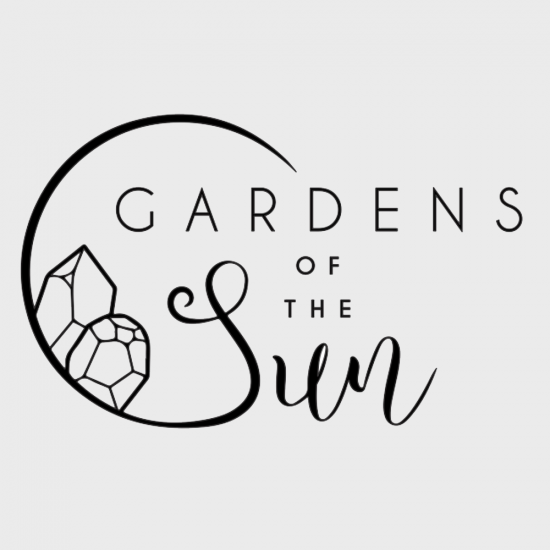 Gardens of the Sun
Gardens of the Sun is a Bali-based jewelry company founded on an ethos that goes beyond skin-deep. From a fully traceable supply chain for mercury free gold mined by indigenous women, to natural diamonds mined by artisanal miners - the materials matter.
read more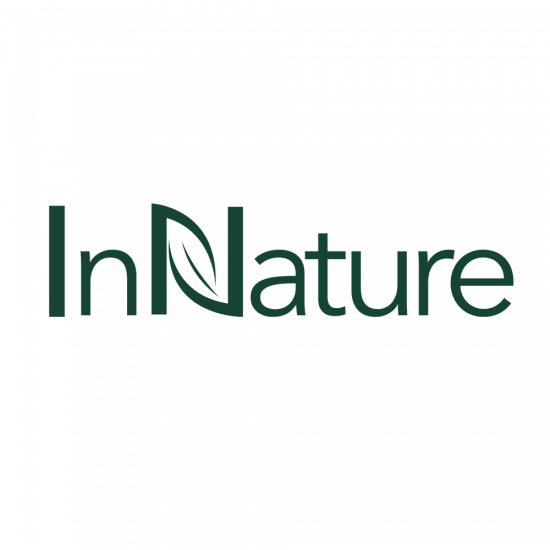 InNature Berhad
InNature is a leading regional retailer of cosmetics and personal care products, serving customers across Malaysia, Vietnam and Cambodia through stores, e-commerce and other remote channels. The Group has garnered over 38 years of experience operating The Body Shop franchise business since the opening of its first store at Kuala Lumpur, Malaysia in 1984.
read more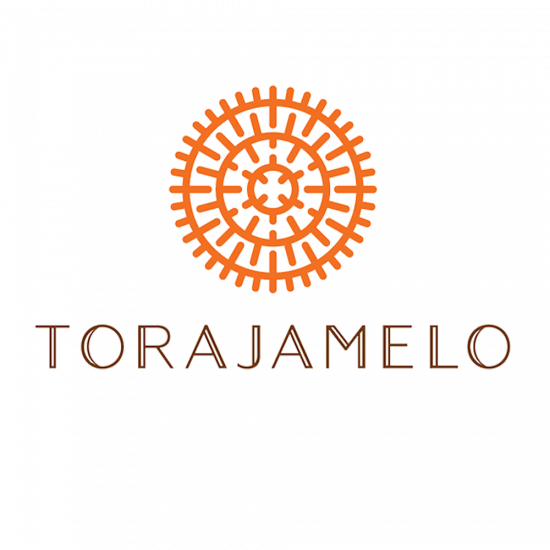 Torajamelo
TORAJAMELO is a slow, ethical, sustainable lifestyle brand that is working towards alleviating the cycle of systemic poverty in rural excluded communities, preserving the cultural heritage of "backstrap loom weaving" in Indonesia, preventing the breakdown of rural communities due to outward migration and environmental sustainability of natural habitats.
read more