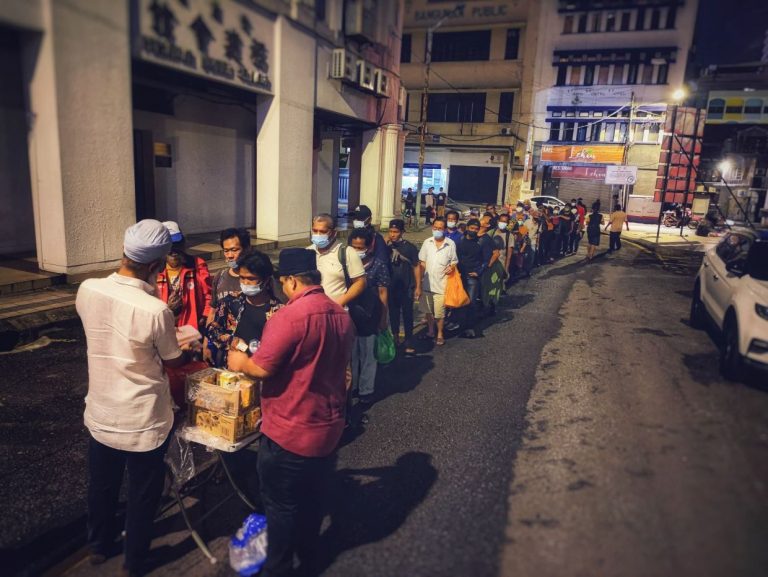 🥇 A big round of applause to Juara Partners for setting a remarkable example in ESG excellence!🥇 
Juara Partners, a shariah-compliant NBFI specializing in innovative financing solutions, is making waves in the ESG landscape.
Their recent awards and prestigious B Corp Certification are a testament to their unwavering commitment to sustainability, social responsibility, and transparency.
🥇They've secured two ESG Positive Impact Awards in the SME to mid-tier category for 2022. And they've achieved the prestigious B Corp Certification, showcasing their dedication to social and environmental performance.
🥇Juara Partners isn't just talking the talk – they're walking the walk by integrating ESG principles into every aspect of their operations. Managing director Aniljit Singh stressed the importance of these practices, believing they are crucial for the success of SMEs and for fostering a more environmentally friendly and socially responsible business landscape in Malaysia.
🥇 Their diligent ESG efforts have allowed them to meet evolving customer demands while making a positive impact on society and the environment.
📖 Let's celebrate Juara Partners' dedication to a better future :
🔗 https://rb.gy/8v9s3a