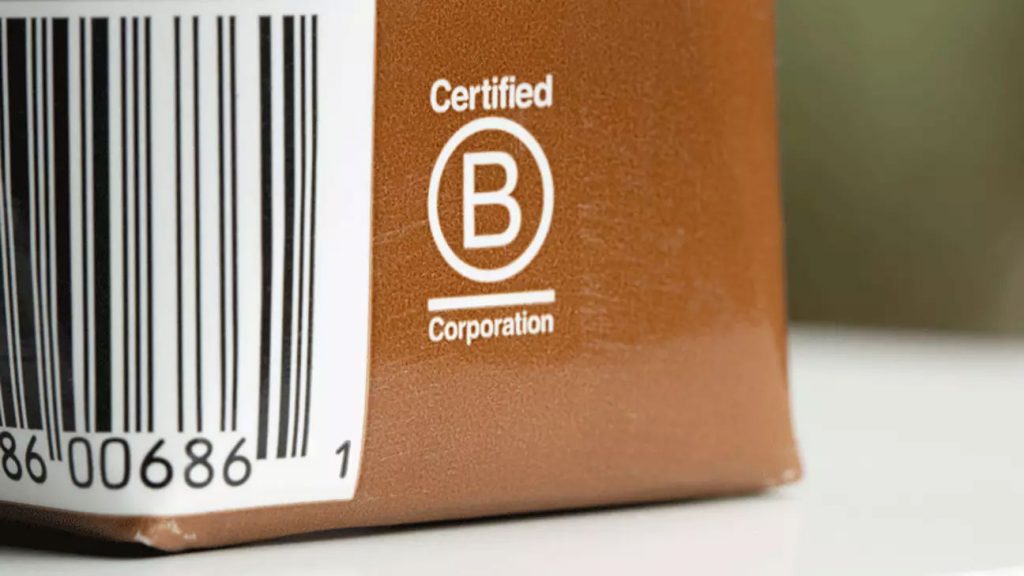 B Lab has this week revealed what more than 1,000 businesses think about its new draft standards, which were consulted on late last year. It has confirmed that the vast majority of both certified (86%) and uncertified (87%) businesses believe the standards to be high enough to enable members to make "meaningful progress" on social and environmental issues.
A key change will be the way in which businesses can score points on the B Impact Assessment. The Assessment asks respondents to provide in-depth information on how their organisation supports workers; benefits the local community; manages its environmental impact and betters the lives of customers. There is also a section on good governance.
At present, organisations can score many points in some categories but few in others, and still certify. B Lab calls this a "flexible" scoring mechanism. It is set to implement a more "fixed" approach, whereby organisations will have to score highly across a range of core topics to certify.
To ensure that companies meet these new requirements, B Lab is preparing to publish more guidance on engaging not only the businesses, but their key stakeholders, in the assessment process.
B Lab's survey found that more than seven in ten businesses support new, more clearer scoring requirements.
The B Corp movement came under much scrutiny last year as larger companies began to certify in the lead-up to the launch of an assessment for multinationals. Small, purpose-led brands questioned why companies with a historically high negative environmental impact, like Nestle's Nespresso or multiple Danone-owned businesses, were able to pass the Assessment.
Another cause for concern was BrewDog leaving the B Corp movement in December 2022. It is still unclear whether the brewer voluntarily stepped aside or was stripped of its status, after a BBC documentary uncovered allegations of abuse of power. BrewDog was also criticised last year for its approach to forest restoration in Scotland. Locals accused the firm of driving up land prices and limiting public access.
"It's important that the standards enable businesses to achieve meaningful progress towards a more inclusive, equitable and regenerative economy while remaining within reach for all kinds of businesses across the globe," said B Lab Global's director of standards Judy Rodrigues.
A second draft is due out this summer, with moer information on which topics will be considered 'core'. From there, a second consultation will be held. The aim is to have the standards ready for a final review in late 2023 and implementation in 2024.
Related audio feature: Avon and Seismic on becoming a B Corp